You can find the Team management page from Account, by clicking on the Team tab.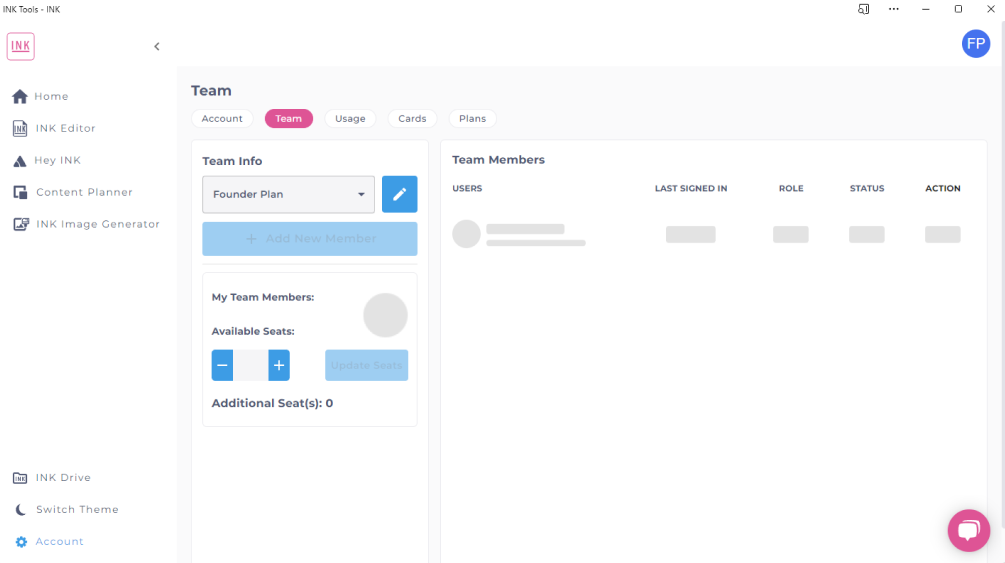 Inviting Members to your Team
Account sharing is not allowed because we offer unlimited words and images.

Fortunately, adding a team member is easy and shares your account benefits with additional users.

1. Click Add New Member.

2. Enter their email address.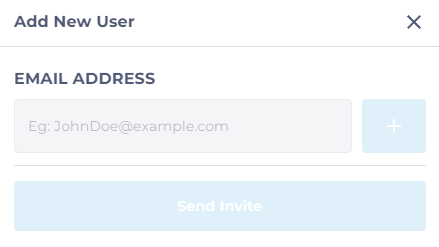 3. They will get an email to create an account, and will automatically join your team.
Removing Users & Changing Roles
By default, new members will join as Members. However, you can also assign administrator rights to them, which allows them to manage your team.
1. Click on the 3 dots next to a user and choose Assign Role.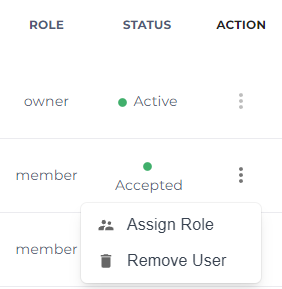 2. Assign desired role to user